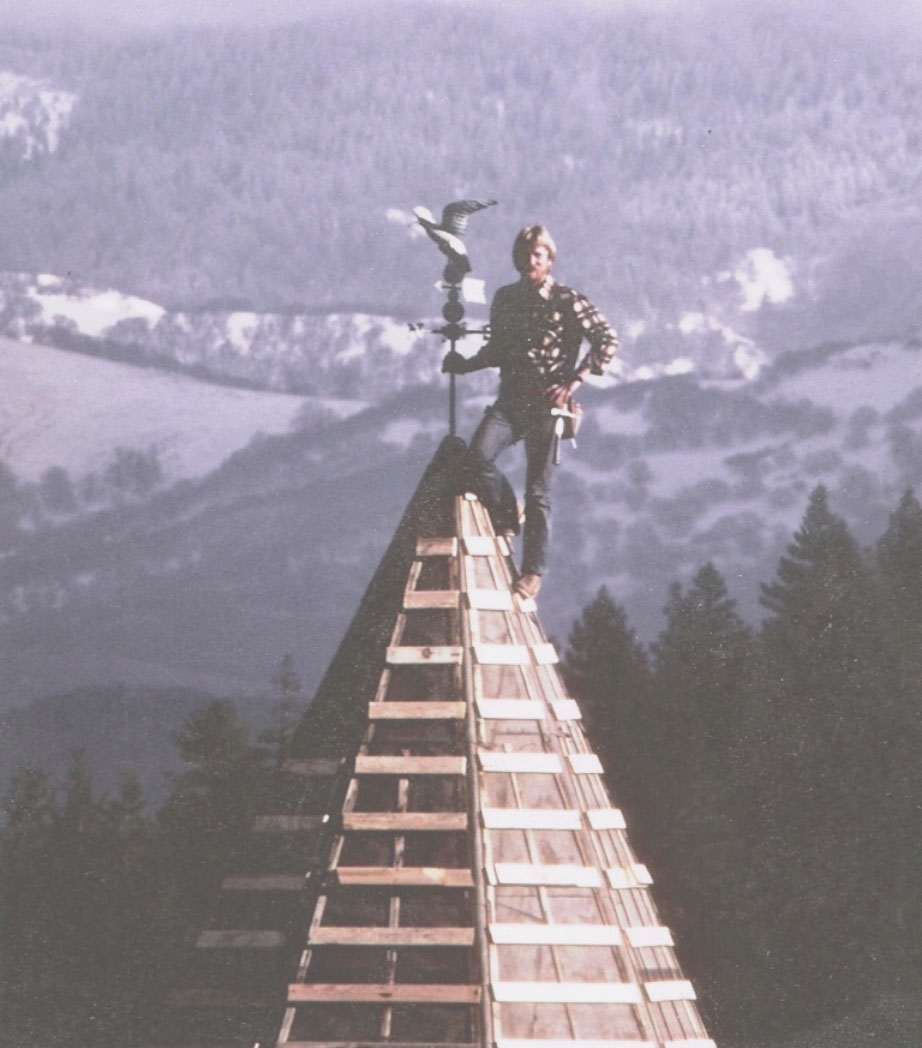 Experience Matters;
Our founder and president, Gene Keppler (pictured left), has been in the roofing business for over 35 years and is as meticulous and detail-oriented about a small job as he is about a large one.

In additon to running our office, Sharon Keppler, is currently serving as Immediate Former President on the Board of Directors for Western States Roofing Contractors Association.

Quality Counts
Our primary mission is to provide you with quality solutions for your roofing needs. To achieve that goal,we work closely with each client to better understand the unique challenges involved.

High Standards are Essential
Customer satisfaction is our goal. Listening to the customer can result in improved customer satisfaction and loyalty, a larger customer base with increased activity, a reduction of service failures, lowered operating costs and enhanced employee performance. We strive to meet or exceed our customers goals and expectations.





Copyright © Evergreen Roofing, Inc. 2003

All Rights Reserved.